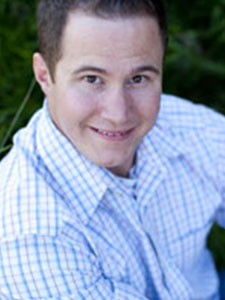 Dr. Dave Blocksom
I was born and raised in Hanna Alberta. In 2010, I graduated from Texas Chiropractic College in Houston Texas and have been practicing in Red Deer ever since. Experiencing medical rotations in upper extremity orthopedics, neurosurgery, nutrition and learning from the experience of numerous chiropractors has enabled a unique perspective to accelerate patient healing. I have a passion to treat individuals and families in the community with chiropractic, I am continually taking courses every year to further my knowledge. In 2016 I completed my Acupuncture studies to further help my patients. My goal is to empower patients towards optimal health. When I am not working I enjoy spending time with my wife and three boys.
I also have a chiropractic clinic in the great community of Trochu.
Education
Doctorate of Chiropractic- Texas Chiropractic College 2010
Acupuncture Canada Certificate 2016
Tonal Integrative Correction T.I.C
Thompson Technique
Activator Methods
OTZ – One to Zero frozen shoulder
Pediatrics and Pregnancy Adjusting Seminars 2011-2016
Nutrition Courses – Dan Murphy DC
Torque Release Technique
Shoulder evaluation and rehab – somatic senses seminars
Posture Evaluation – Body Zone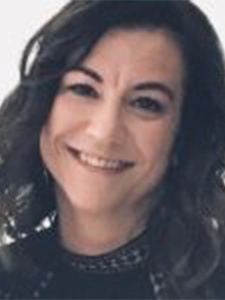 Sarah Lischer RAC
My name is Sarah Lischer, DR of acupuncture and licensed acupuncturist. What does that signify? Well, years of study and schooling in Traditional Chinese Medicine, which includes, among a few, Acupuncture, Herbology, Tuina (Chinese massage), Cupping, Electrical stimulation of needles and Diet Therapy. Prior to my education, I practiced in the field of Energy Healing and Sound Therapy, which I use now in harmony with my acupuncture treatments. How do I explain energy healing? Lets start with sound and frequency. We all have a frequency. You are made up of energy and have what's called an energy field. When using sound, such as tuning forks, relaxing music or simple humming, you bring your body softly into balance. Balance is the goal. Most people live in unbalance. Foods we eat, our surrounding environment, people we meet; add TOXIC in front of those and we see the birth of unbalance. Acupuncture also has the main goal of bringing the body into balance or Homeostasis. When you come see me, I will explain how acupuncture needles placed in certain spots signal the body to get to work. Your body knows what to do. I do the physical work, you do the rest.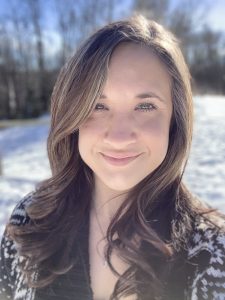 Chelsey Dobbyn RMT
My name is Chelsey and I was born and raised on a farm just outside of Grande Prairie, Alberta. In 2007 I decided to shake things up for myself and make the big move to Red Deer. What I did not know, was how much Red Deer had in store for me. I would meet my husband, have 2 wonderful daughters, FINALLY get my family back to country living (we reside in the wonderful Spruce View area) and still be here almost 14 years later.
I first became a Registered Massage Therapist in 2005 and have loved all massage has had to offer. I believe body work can have such an impact on clients both mentally and physically. Over the years I have worked in both Spa and Massage Clinic settings but never a Chiropractic Clinic. I am very much looking forward to all there is to learn from this new atmosphere. Modalities that work well together being offered under the same roof makes sense and couldn't be more convenient for clients.
When I am not massaging, I am usually staying busy with my family. We are all horse crazy so most of the time we are out horse back riding!
Treatments I offer are relaxation, therapeutic, prenatal and dynamic cupping massage.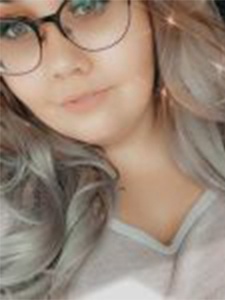 Brianna Markham RMT
I was born and raised right here in Innisfail, living just outside of town on a little acreage for most of my life and moving into town 4 years ago. I started my journey of Massage Therapy in the fall of 2019 and recently graduated the beginning of 2021. My passion is to help the people around me and in my community, the same way massage has helped me in the past. I love animals and growing up there was always animals around me.
I am currently learning new techniques to use in my practice to better help my clients. I am currently able to do Relaxation Massage, Deep Tissue Massage, Pre & Postnatal Massage and Suction Cupping Massage as well.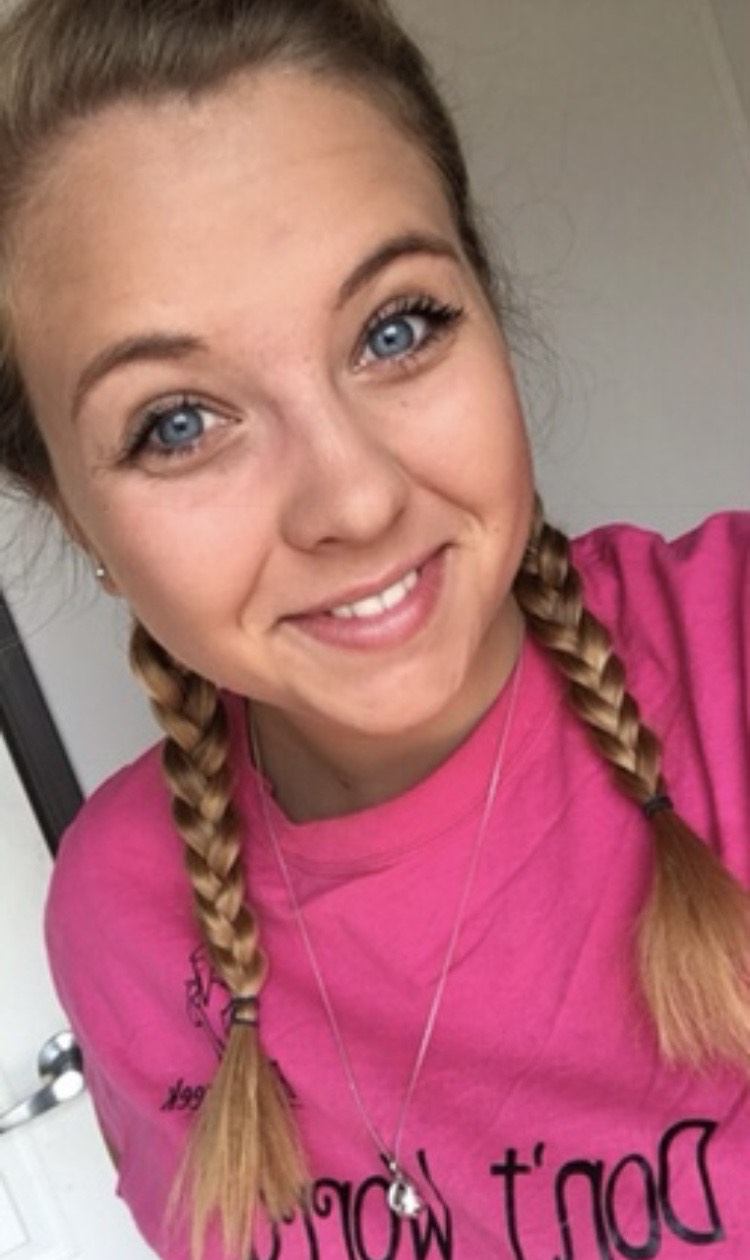 Whitney Shkuratoff RMT
Alberta born, BC raised. Whitney moved to Alberta after graduating high school in a small BC town. After graduating at Olds College, she decided to pursue a career in Massage Therapy. Whitney has completed her first year of massage therapy through ACMT and is working through her second year. Whitney has always enjoyed helping people and believes that body health is very important, as many people suffer from pain on a daily. Whitney's other passions include farming, gardening and pretty much anything outdoors. Whitney is very excited to start her new career with health family chiropractic in Innisfail.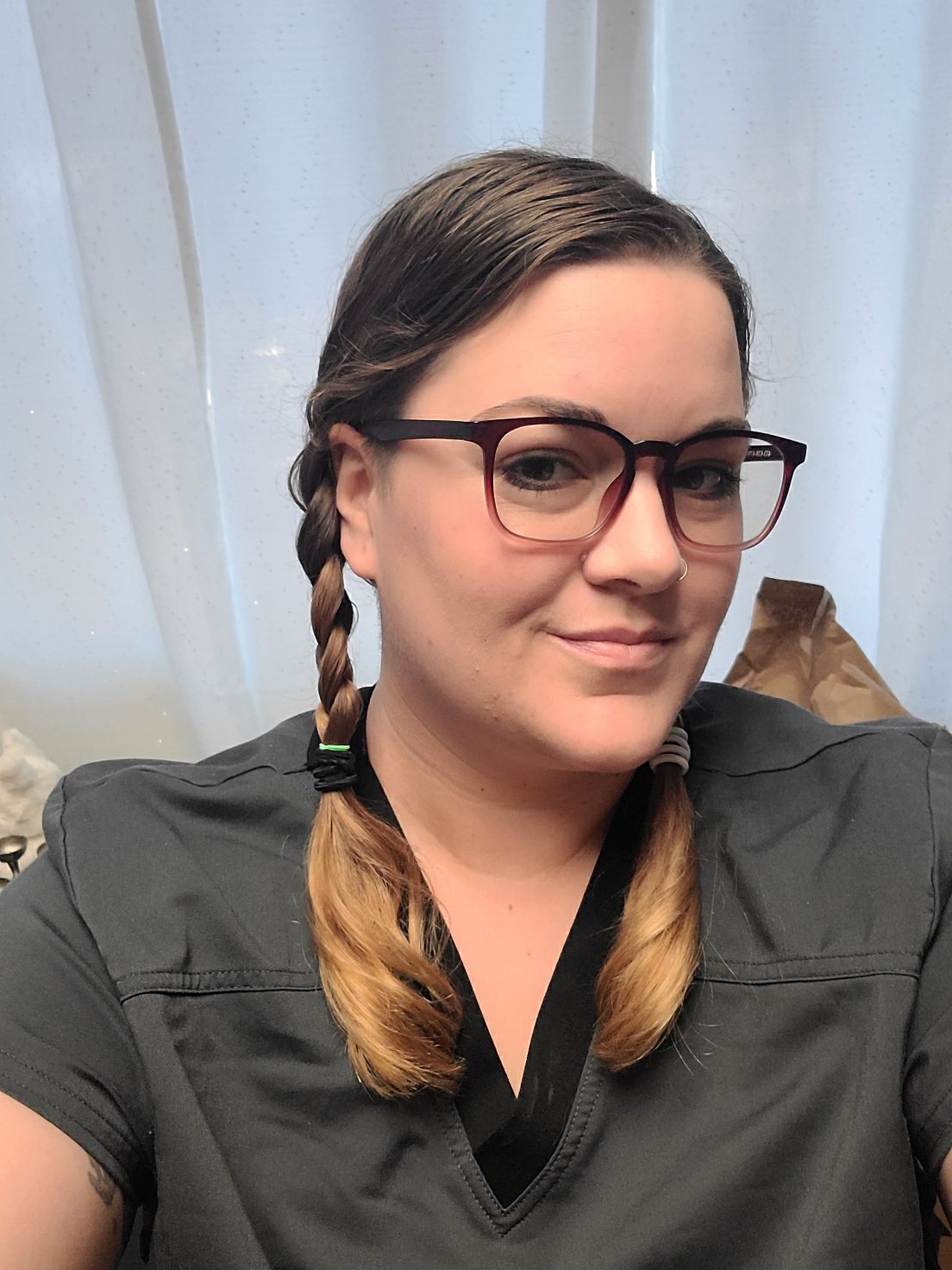 Dani Heddema RMT
Hello, my name is Dani. I am currently a Certified Massage Therapist and will be a Registered Massage Therapist in June 2022.
I have had many different careers ranging from trades to sales and everything in between. I finally feel I have found the right career as a massage therapist that suits my personality and lifestyle and fulfills my desire to help people be their best selves and feel their best.
I live with my husband and dog named "Bill.E G.O.A.T" in Innisfail. I enjoy walking and biking the many trails Innisfail has to offer.
I offer relaxation, deep tissue and therapeutic massage and am trained in treating many different conditions. I look forward to expanding my skills after I have completed my massage therapy schooling.
Contact Us
Please contact us if you have any questions or need any additional information.
Please call us to make an appointment.