HEALTHY FAMILY CHIROPRACTIC
New Patient Special: $65.
Call now (403-865-0704)
or BOOK ONLINE.
HEALTHY FAMILY CHIROPRACTIC
Welcome to Innisfail Healthy Family Chiropractic and Trochu Healthy Family Chiropractic. We understand choosing the right office is an extremely important decision and one that can improve your health and life immensely. Chiropractic is one of the most amazing healthcare professions and its not surprising that you may be feeling excited about the freeing benefits of better movement and function, less pain, and optimal health. Our website is here to help you gain a basic understanding of how we can help you and your family.

Neck Pain

Lower Back Pain

Headaches

Concussions & Brain Injuries

Migraines

Knee Pain

Shoulder Pain

Joint Pain

Scoliosis

Pregnancy / Pre-Natal

Pediatrics

Sports Injuries
Diagnosis– in order to give you the best treatment possible we need to do a clinical history and comprehensive exam
Inform- at Healthy Family Chiropractic we work together. We discuss your results to give you a clear picture moving forward with your goals
Treatment- Once we know what has been causing your condition we make a treatment plan specific to your needs and goals
Prevention- Spinal hygiene is brushing your teeth on a regular basis vs waiting for a cavity. We will make recommendations to such as periodic maintenance, home exercises or lifestyle advice to to maintain that Healthy Life you deserve.
Your choices in life pivot around your HEALTH, make good choices to invest in your life at
Healthy Family Chiropractic to ensure you have the freedom to pursue your goals.
Our focus is on delivering safe, gentle, and effective evidence-based chiropractic care and providing the tools needed to empower patients to be fully involved in their own health and wellness.
Our team consists of highly trained professionals ready to help you reach your health goals. Dr Dave Blocksom is our Trochu and Innisfail Chiropractor. Chiropractic care is the practice of using spinal alignment to alleviate a wide variety of physical ailments, including muscle strain, neck pain, chronic back pain, and more. This is accomplished by adjusting the position of the spinal column to its proper shape, providing a non-invasive solution for pain relief. Massage works those muscles for the body to be flexible, loose and functional. Together they can accomplish incredible results.
We have Dr. Sarah, our acupuncturist, and three registered massage therapists at our Innisfail Healthy Family Chiropractic location. We are your best choice to serve your Innisfail and Trochu Chiropractic needs. We also offer Massage Therapy & Acupuncture.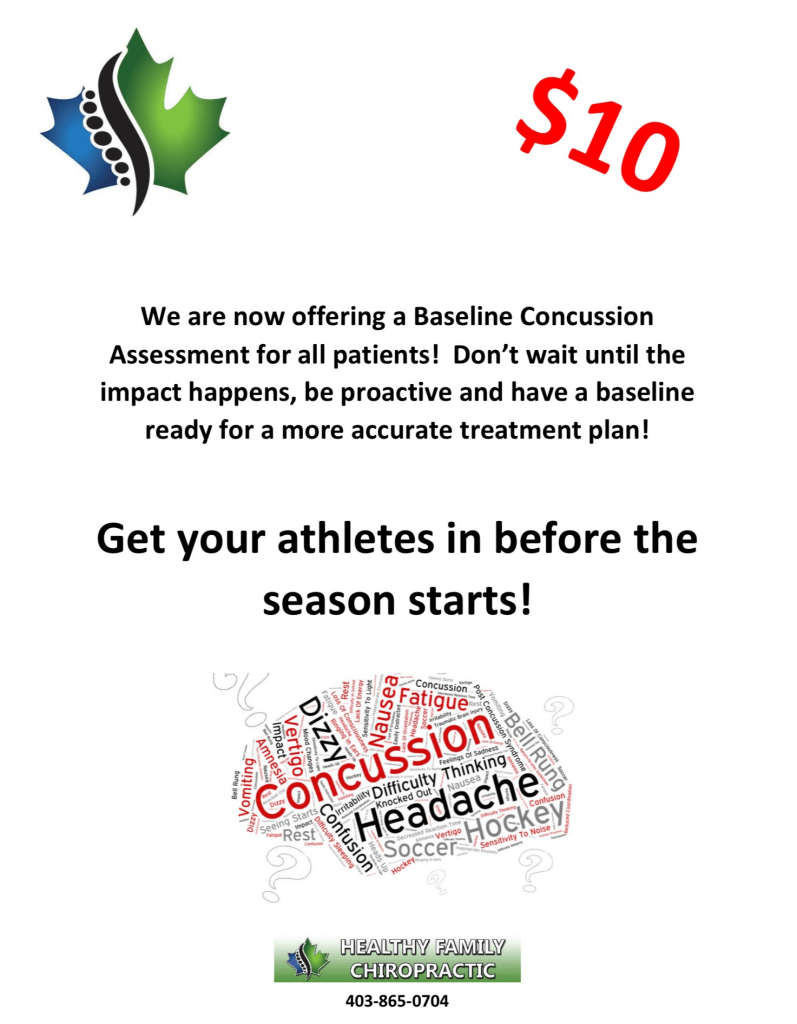 Contact Us
Please contact us if you have any questions or need any additional information.
Please call us to make an appointment.